CUSTOMER FAVORITE PIZZA WINE!



2008 Chasing Lions
Cabernet Sauvignon
North Coast

Regular $15.99
On sale for $10.99 per bottle
(in-stock now)

This is the perfect wine if you are looking for a red wine that's not-too-heavy, has ripe berry flavors, is ultra-smooth, and is a real "easy drinker."  There are no hard edges here....it's all about pleasure.  It's not a wine to ponder or dissect but just a great wine to sit back and enjoy with anything from pizza to pork.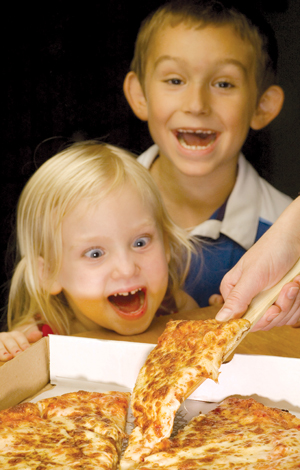 Sure, I want to crack open a bottle of Brunello with my pizza but that's not always the case.  There is something to be said for an "easy drinker" that's perfect for pizza night.  While the kids gulp down milk or soda to wash down their pizza, you can enjoy this juicy and refreshing Cabernet.   


I don't think it's easy finding good $11 California wines but our customers have told us (based on repeat buys) how much they enjoy the Chasing Lions.  So why not put it on sale? 

Right out of the bottle and into the glass I smell gobs of fresh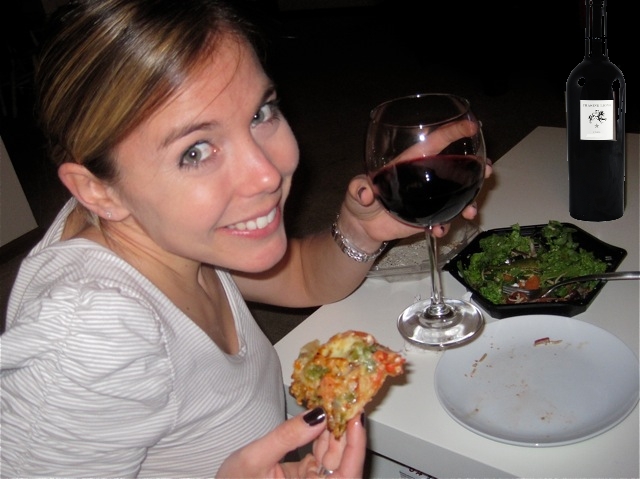 blackberries and strawberries with a hint of spice.  The mouthfeel is juicy, supple and smooth with more of the fruit flavors coming through and now a touch of vanilla from the oak. The finish is just long enough and I'm left with a pleasant, fresh flavor in my mouth. 

Were does the Chasing Lions name come from?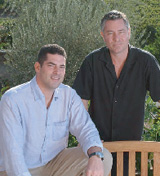 Chasing Lions owner, grower and winemaker James Harder (pictured on the left) came up with the name from something his grandfather told him.  James on the name:

"I had the pleasure and honor to grow up in a multi generational farming family. In 1974 at the age of five, I began to follow my Grandfather every day on the family farm as he tended to his ranch. Over the years he taught me a lot about farming - but more importantly, a lot about life. Then one day in my late teens, he told me it was time to get off the ranch and 'go chase lions'.  It's been 20 years now since he passed.  I've been chasing lions even since. "

Enjoy! In-stock now at both West Concord and Sudbury.

Regular $15.99
On sale for $10.99 per bottle