A Perfect White Wine To Start The Summer:



2011 Domaine de Pouy - Cotes de Gascogne, France
(white blend of Ugni Blanc and Colombard)
10.5% a.b.v.

In-stock at both stores for $9.99
(We've got some in the cold-box now)

Light, fruity, refreshing and crisp.  Those are my favorite descriptors for the perfect summer time wine.  If you are a fan of snappy, warm-weather staples like Pinot Grigio or New Zealand Sauvignon Blanc, you've got to try the Pouy.  With flavors of grapefruit, lime, orange peel and herbs, it's insanely delicious for under $10, and a no-brainer "house white."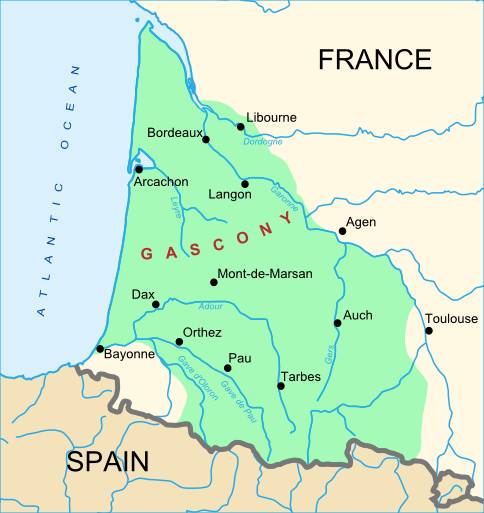 Pouy is from the Cotes de Gascogne region in Southwest France.   The grapes used for this wine are Ugni Blanc (known as Trebbiano in Italy) and Colombard.   These grapes are also known for being distilled into Cognac and Armagnac, which are also named after regions in Southwest France.


Don't just take my word for it, here is what Robert Parker said about this wine several years ago on a wine geek bulletin board:
"If Domaine de Pouy isn't one of the finest white values in the world.....than I will show up in public with a glass of V-8 juice.....this vintage continues a nearly 20 year run of excellence of this Cotes de Gascogne.....light (10.5% alcohol), loaded with crisp grapefruit and lime-like notes....zesty....fresh...and clean as a mountain spring....this is delicious wine that is totally tank fermented and aged....available just about every good wine shop for $10 or less....and finished with a screwcap for you corkophobes.....just think-for the price of one bottle of oxidized white Burgundy you can have 24-36 bottles of something delicious....give me pleasure over prestige anytime...any place."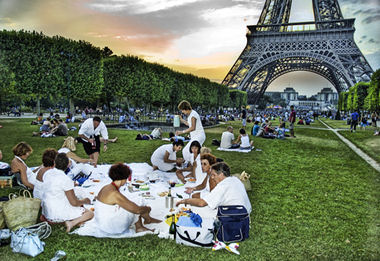 2011 Domaine de Pouy - Cotes de Gascogne, France

Perfect for a picnic in Paris, or on your porch in the 'burbs!

In-stock at both stores for $9.99